1 min to read
2020 Vice Presidential Debate Watch Along
More coherent NO U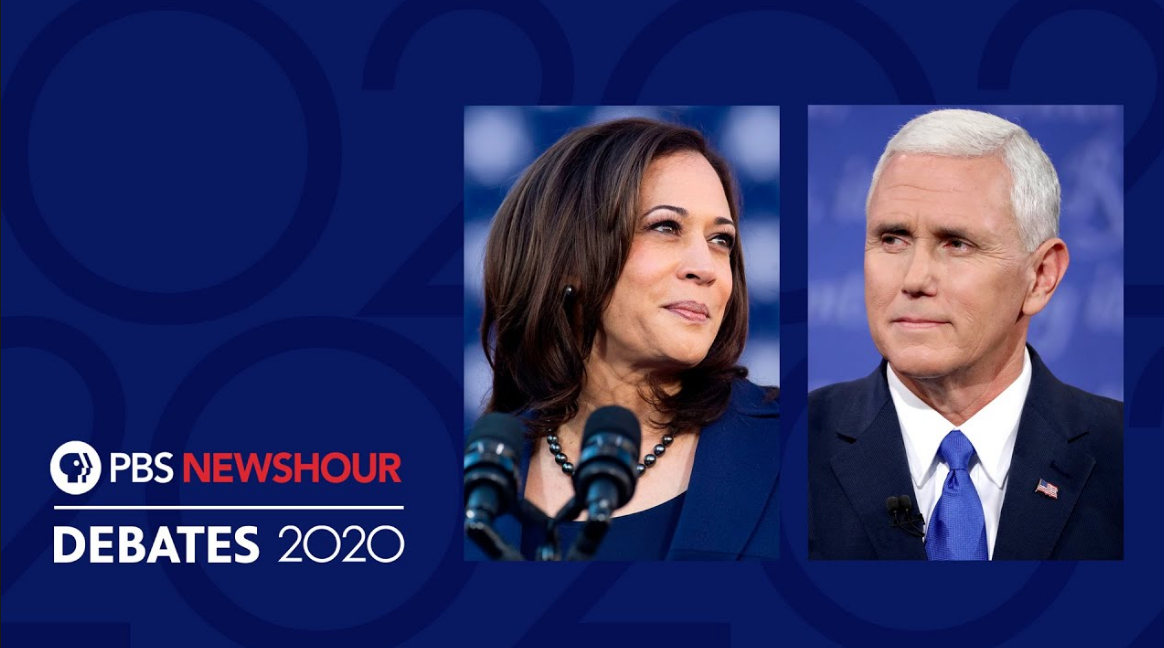 NOW CALLED LAST MINUTE: POLITICS
Check us out at http://lastminutepolitics.com
2020 Vice Presidential Debate 7:30pm Central
Tonight at 5:30pm pacific / 7:30pm central / 8:30pm eastern, myself, Pepper Coyote, and Xander the Blue will watch allowed-an-aids-outbreak-to-happen Mike Pence debate wants-more-prisoners-to-fight-fires Sen. Kamala Harris. In theory it'll at least be more coherent. Whether or not that's a good thing remains to be seen.
Where do I watch?
Required Reading, a new furry podcast and live stream
Required Reading is a podcast and live stream about current events, and how they impact us as hosts, as well as the furry fandom at large. Featuring: Pepper Coyote, Xander the Blue, and myself, Draggor. Below is the schedule of known upcomming events, though it's best to follow us on twitter to get the most up to date announcements and details.
What if I don't want to follow this blog?
Then you might want to click here, then bookmark the Required Reading page
Schedule