1 min to read
2020 Presidential Debate
Thank @#$%& there is a mute button this time!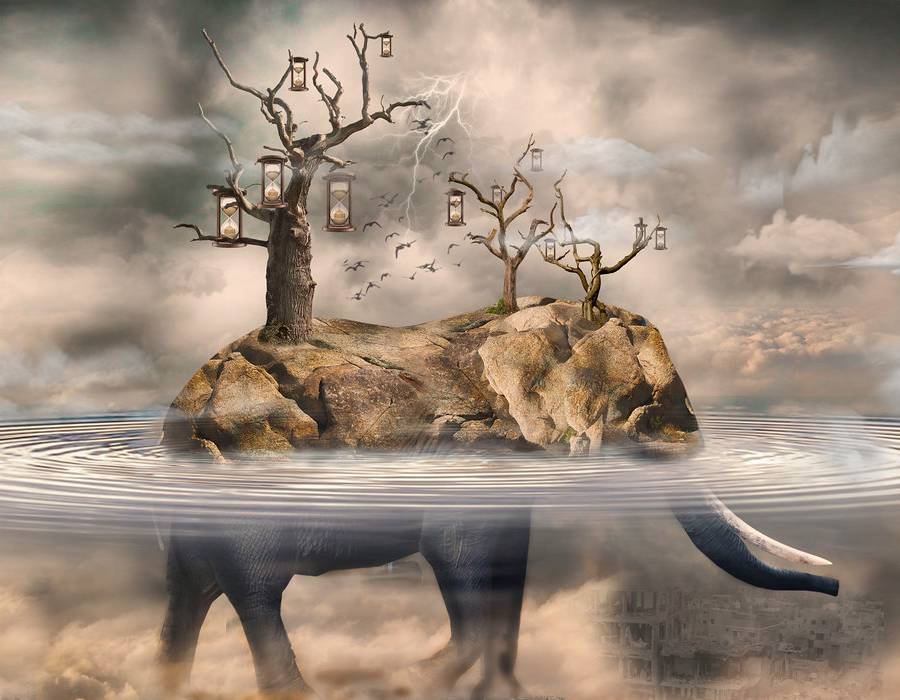 "the ELEPHANT - great destruction" by suRANTo dwi saputra is licensed under CC0 1.0
2020 Presidential Debate #2 7:30pm Central
Tomorrow, Thursday October 22 at 5:30pm pacific / 7:30pm central / 8:30pm eastern, myself, Pepper Coyote, and Xander the Blue will watch the final presidential debate of this 2020 election cycle. In theory there are mute buttons, but we'll see if they're actually used correctly.
Debate Topics
fighting COVID-19
American families
race in America
climate change
national security
leadership
Where do I watch?
Last Minute, a new furry podcast and live stream
Last Minute is a podcast and live stream about current events, and how they impact us as hosts, as well as the furry fandom at large. Featuring: Pepper Coyote, Xander the Blue, and myself, Draggor. Below is the schedule of known upcoming events, though it's best to follow us on twitter to get the most up to date announcements and details.
What if I don't want to follow this blog?
Then you might want to click here, then bookmark the Last Minute page
Schedule