1 min to read
DooM Ep 35 with Semjay/Coloring Book Dog
Founder of Whose Lion Is It Anyway?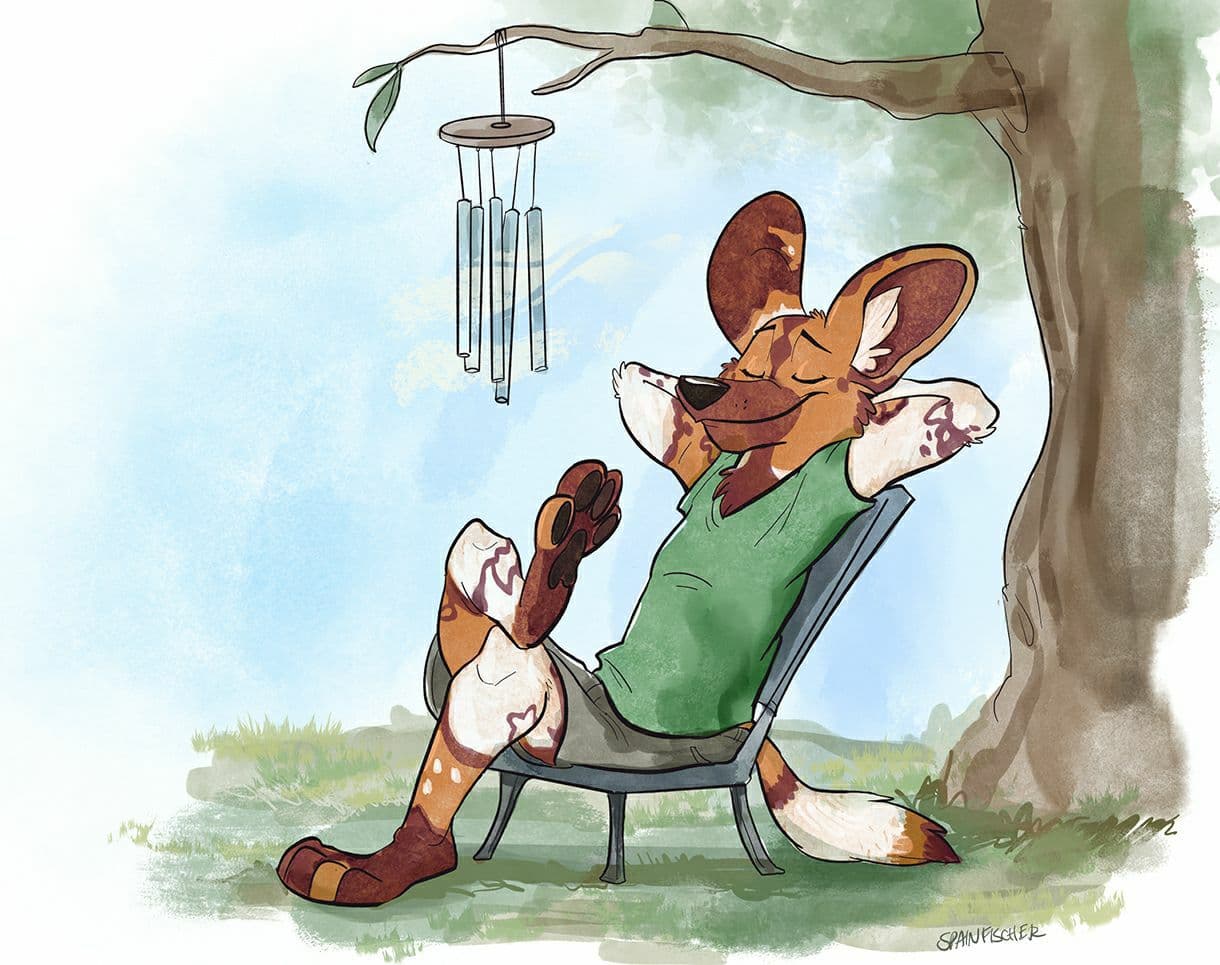 Get DooMed Sunday, December 20, 5pm central, with Semjay/Coloring Book Dog!
Semjay/Coloring Book Dog is joining us for some DooM fragging this Sunday! They're the founder of the original Whose Lion Is It Anyway? panel, service dog owner and activist, and one of the first people I ever met in person in the furry fandom, way back in Fall 2004 at a LAFF bowling meet.
Where to watch?
Live at:
You want to play: Instructions
Download the main files here
Unzip it
Go to the folder, then go into the Doomseeker folder.
Run doomseeker-portable.bat
Once Doomseeker is open, search for Draggor in the upper right to find the server.
Double click it to join. If you're prompted to download files, click okay/say yes.
Schedule