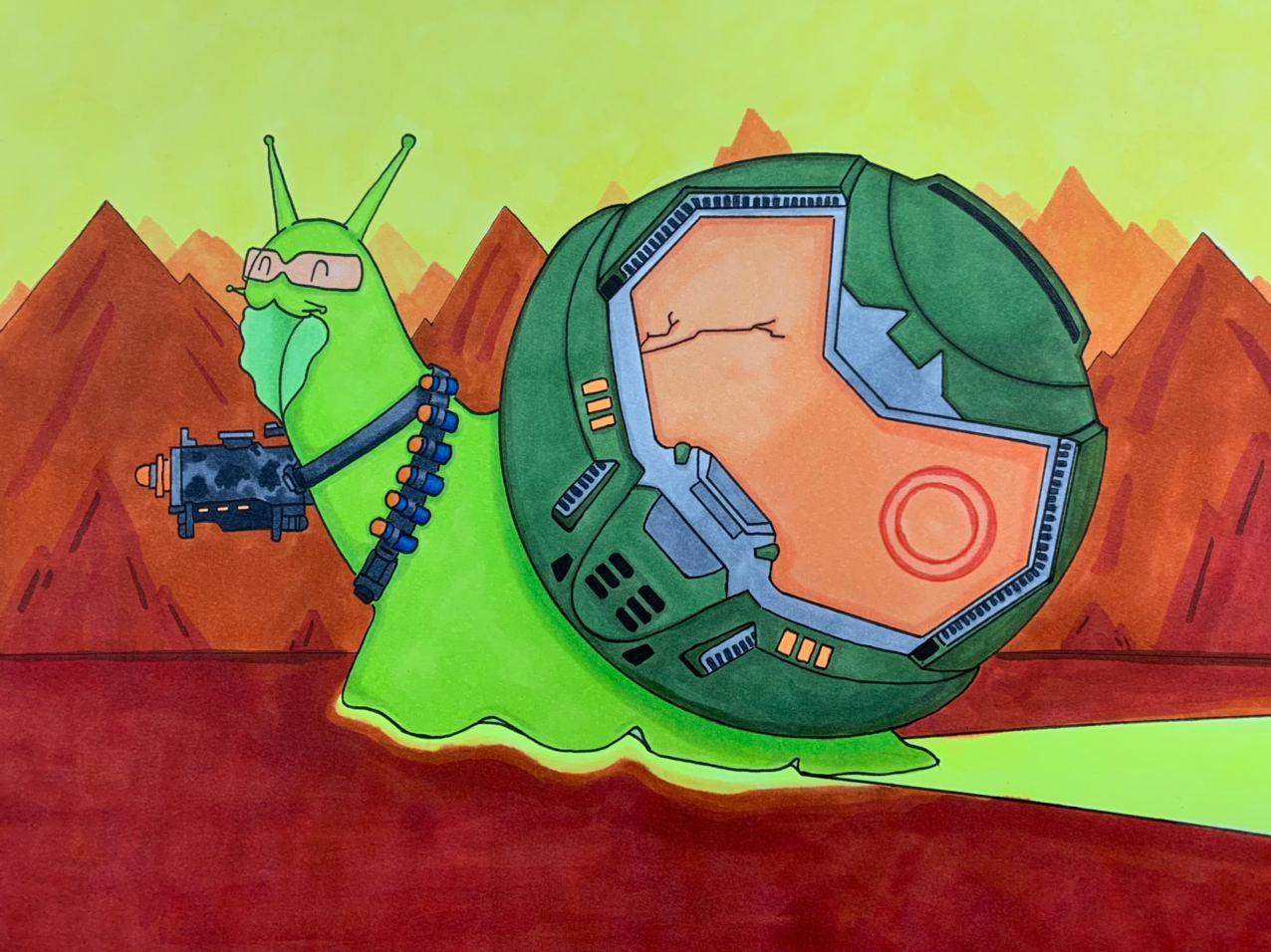 "Depleted Uranium Snail" by Quack Quack Honk
DooM
Every Sunday, at 5pm central, myself and a bunch of friends hop on a server to play classic DooM! We do all sorts of maps and mods to keep things fresh, all while hanging out on the draggetshow.com discord server here.
Discord
Click here to join The Dragget Show Discord server
You want to play: Instructions
You've never played before
Download the main files here
Unzip it
Go to the folder, then go into the Doomseeker folder.
Run doomseeker-portable.bat
Once Doomseeker is open, search for Draggor in the upper right to find the server.
Double click it to join. If you're prompted to download files, click okay/say yes.
Schedule