1 min to read
DooM Ep 55 with Faelan
Roll for initiative!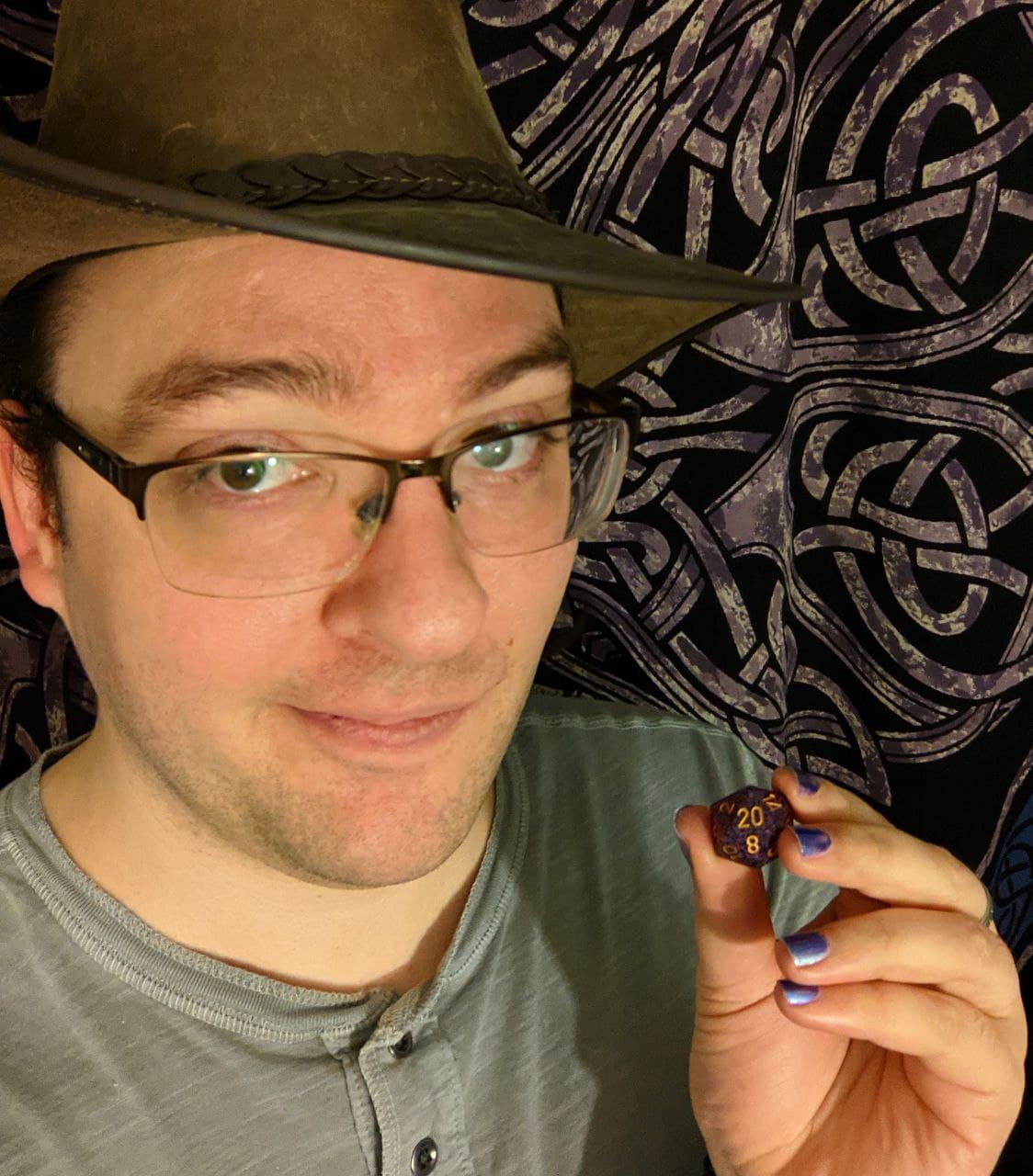 Get DooMed Sunday, June 27, 5pm central, with Faelan!
Faelan is a professional Game Master, D&D author, Twitch streamer, creator of FurSquared's famous CHAIRity D&D panel, and all around tabletop nerd. Check out his latest creation, the Candlekeep Outsource Commission, on Twitch and YouTube!
Where to watch?
Live at:
You want to play: Instructions
Download the main files here
Unzip it
Go to the folder, then go into the Doomseeker folder.
Run doomseeker-portable.bat
Once Doomseeker is open, search for Draggor in the upper right to find the server.
Double click it to join. If you're prompted to download files, click okay/say yes.
Schedule