1 min to read
Fur Squared and other things!
Running an in-person convention again is scary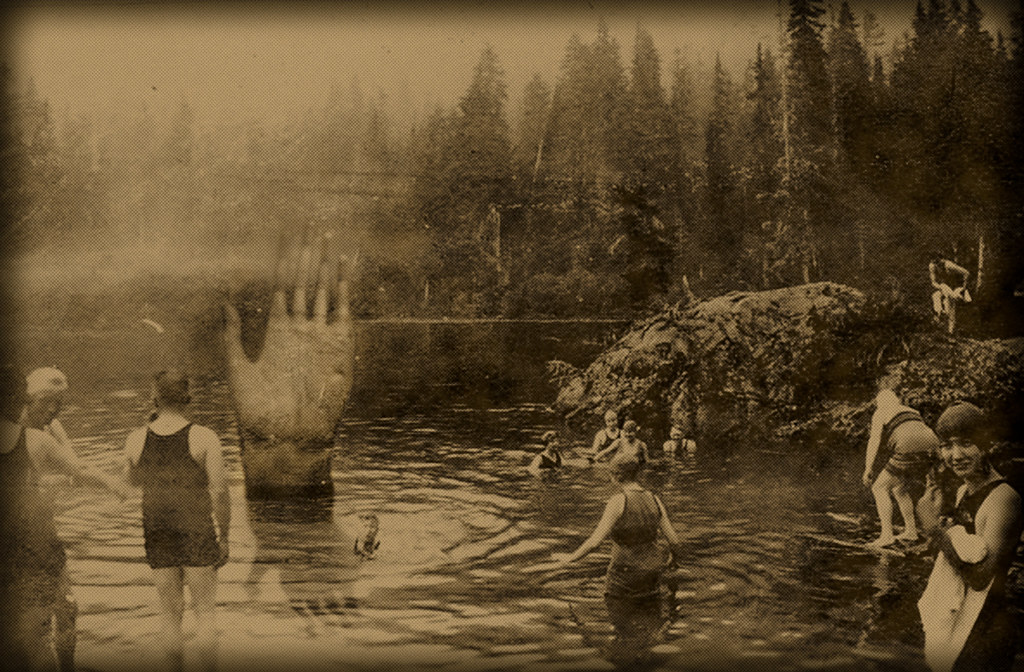 "Mike Driscoll 2016 - Memories of Hand Lake" by Michael Driscoll Jr. is licensed under CC BY-NC-SA 2.0
Fur Squared 2022 is happening, AAAAAAAAAAAAAAAAAAAAAAA
Do check out fursquared.com for what we're up to! The theme is CONspiracy, and we are April 14 - 17. We're all hard at work having an in person convention again after a couple years of pandemic, and wow the landscape sure is different than the last time we did this. Once Fur Squared is done, then I'll probably revisit streaming, I do miss my regular online group gaming!