1 min to read
IFC DooM, Ep 18
Casual DooM with a raffle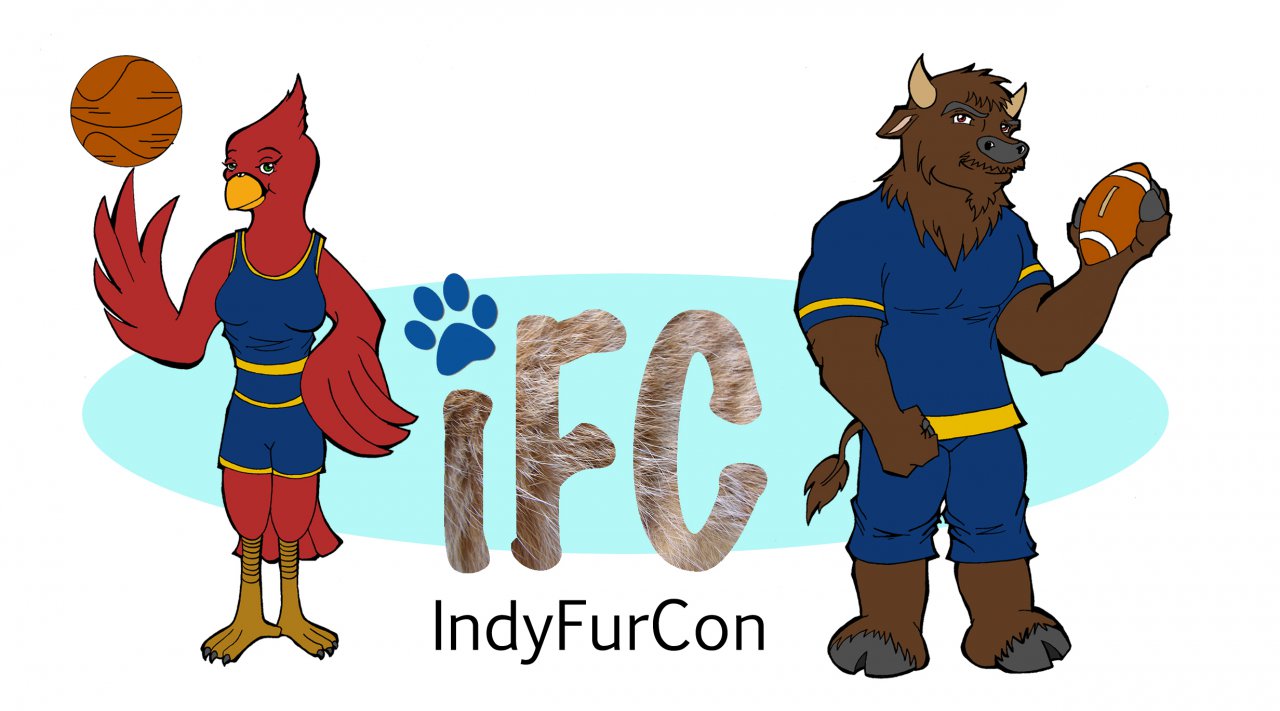 DooM, IFC Edition Today at 4pm Eastern!
We're changing things up from what was advertised. Want a chance to win copies of Unreal Tournament Game of the Year Edition? Play doom with us, and either message @draggor on Telegram, or email draggor@gmail.com with the display name you used in DooM, and you'll get entered.
Want to join?
We'll be hanging out on the draggetshow.com discord server here.
Download the main files here
Unzip it
Go to the zandronum-portable folder, then go into the Doomseeker folder.
Run doomseeker-portable.bat
Once Doomseeker is open, search for Draggor in the upper right to find the server.
Double click it to join. If you're prompted to download files, click okay/say yes.