1 min to read
DooM Ep 24 with Iggy
Ask him about his ool table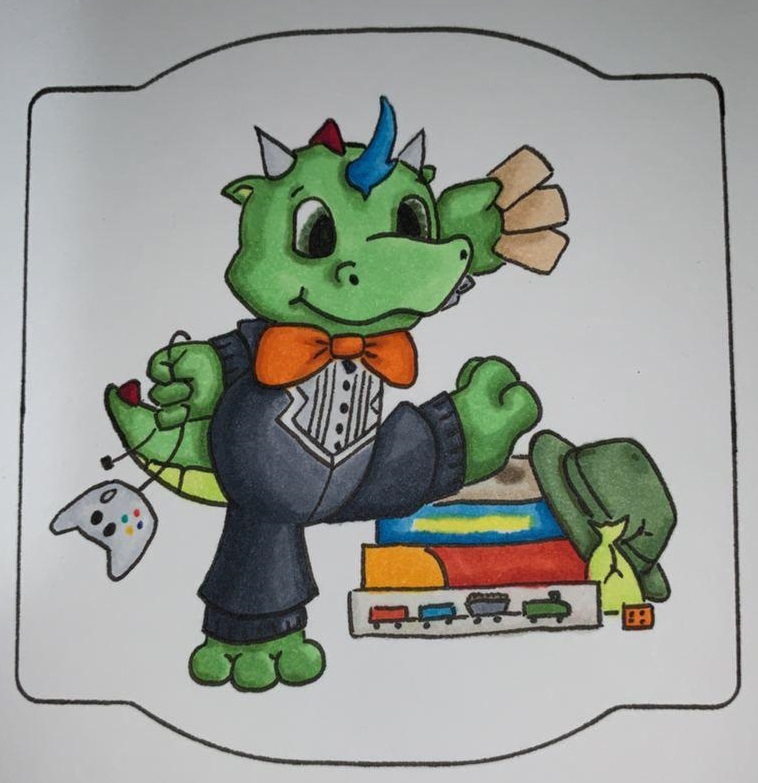 Image by Quack Quack Honk
Get DooMed Sunday, October 11, 5pm central, with Iggy!
I write, produce, edit, and create content in the furry fandom for about 11 years. I'm some combination of a mostly sober Dean Martin, a debt-free Wink Martindale, a consumer whore like Dave Ruprecht, but I'm your Allen Ludden if you're my Betty White. You may have seen the roasts at IFC/Fursquared, the old timey gameshows I write, or join me for werewolf or a board game like arkham horror.
Where to watch?
Live at:
You want to play: Instructions
Download the main files here
Unzip it
Go to the folder, then go into the Doomseeker folder.
Run doomseeker-portable.bat
Once Doomseeker is open, search for Draggor in the upper right to find the server.
Double click it to join. If you're prompted to download files, click okay/say yes.
Schedule