1 min to read
DooM Ep 33 and a new game mode
Back to cooperative with Stronghold Doom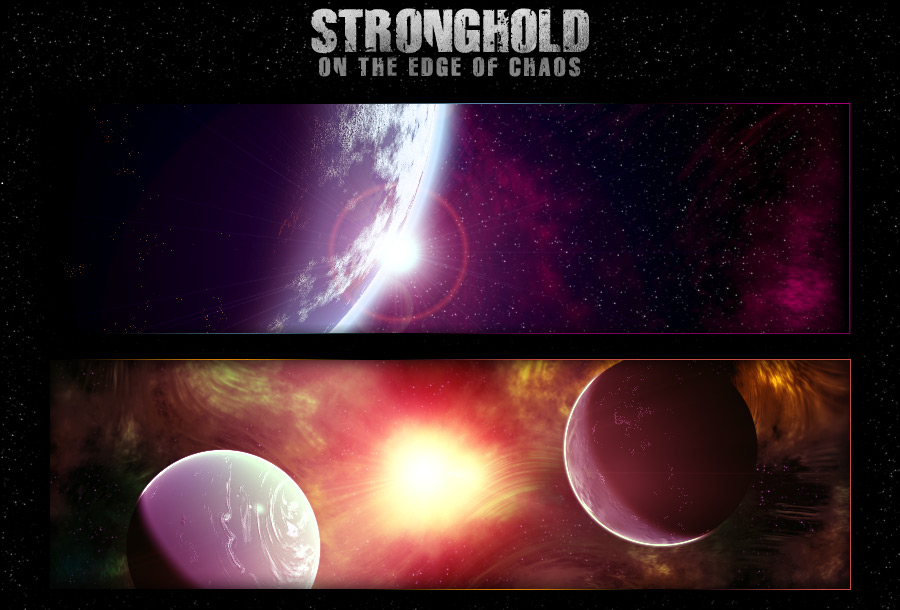 Get DooMed Sunday, December 6, 5pm central, testing a new mod!
We're playing a cooperative defense game in DooM! Work together to stop waves of invading demons from getting into your base or destroying a valuable structure! Earn money, buy powerups, and have fun!
If it doesn't work out, we'll revert to some classic doom with eon weapons that we played last week.
NEW FILES
If you have already played with us, get these files here and extract all of the files directly into your zandronum-portable directory.
Where to watch?
Live at:
You want to play: Instructions
Download the main files here
Unzip it
Go to the folder, then go into the Doomseeker folder.
Run doomseeker-portable.bat
Once Doomseeker is open, search for Draggor in the upper right to find the server.
Double click it to join. If you're prompted to download files, click okay/say yes.
Schedule