1 min to read
DooM Ep 45 with Photonz!
A/V at furry conventions!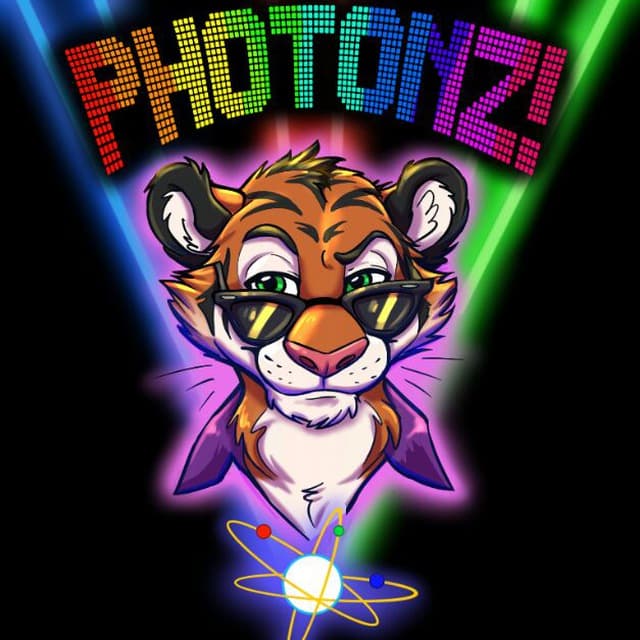 DooM Episode 45, Sunday March 7 @ 5pm central, with guest Photonz!
Now that fursquared.com has come to a close, I can resume structuring this show a bit better! This Sunday, March 7, join us for DooM with special guest Photonz! Ever been to a furry convention and been in awe at the light and sound availabe for main events? There's a good chance Photonz was the brains behind it!
Live at:
You want to play: Instructions
Download the main files here
Unzip it
Go to the folder, then go into the Doomseeker folder.
Run doomseeker-portable.bat
Once Doomseeker is open, search for Draggor in the upper right to find the server.
Double click it to join. If you're prompted to download files, click okay/say yes.
Schedule