1 min to read
DooM Ep 31 with Chaos!
More cooperative with Complex Doom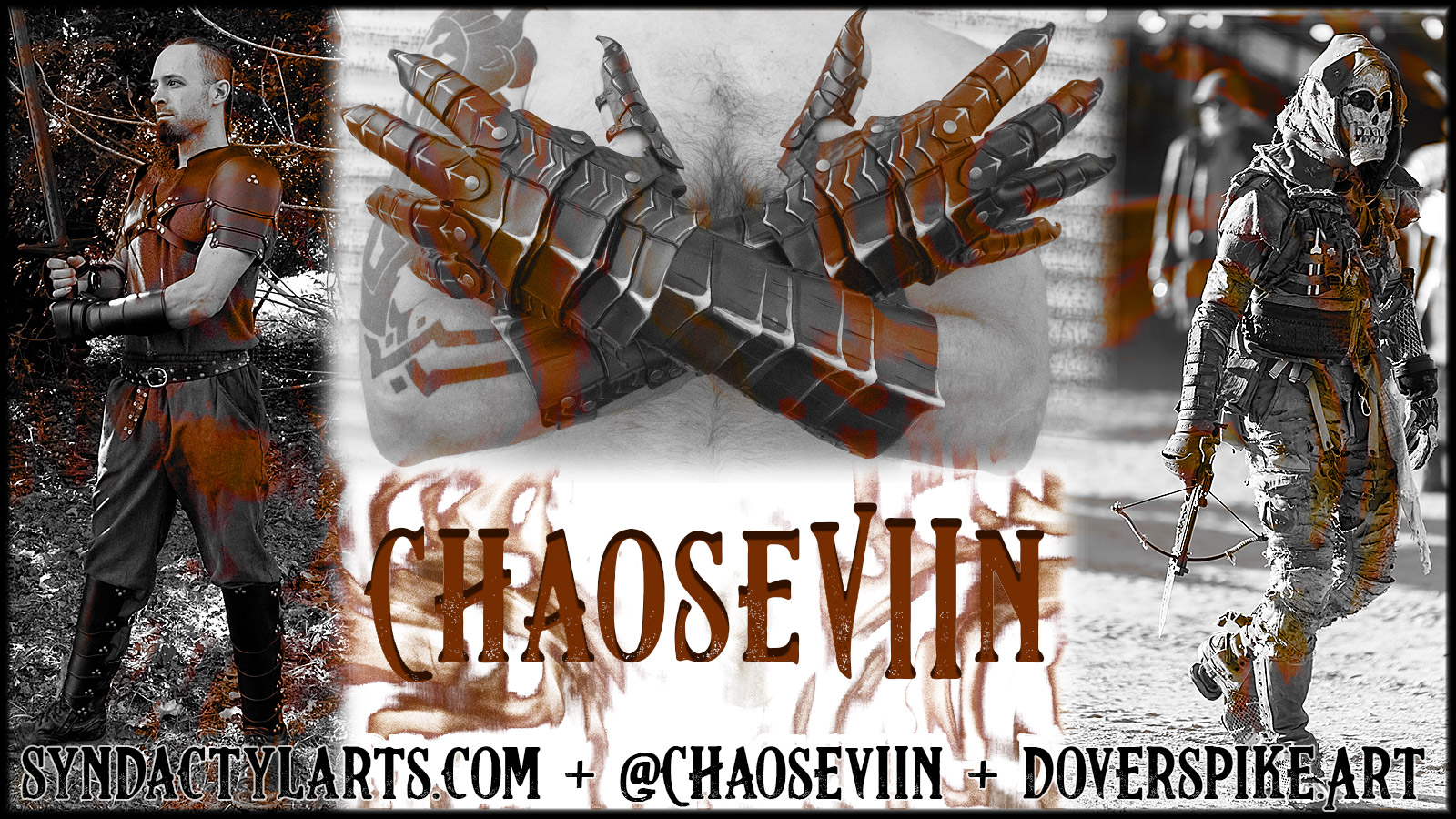 Get DooMed Sunday, November 22, 5pm central, with Chaos!
Chaos has been a furry friend of myself and many of us at Fur Squared for a long time, and has been an excellent maker too! Be sure to check out syndactylarts.com for examples of their wonderful work.
NEW FILES
If you have already played with us but don't have the latest files, follow the instructions below. If you're experiencing errors and get kicked, make sure to follow steps 4 and 5.
Download the additional files here
Unzip those .pk3 files into your zandronum-portable folder.
Go into your doomseeker folder
If there is a .doomseeker folder in there, go into it
Delete any .pk3 files in this folder
Where to watch?
Live at:
You want to play: Instructions
Download the main files here
Unzip it
Go to the folder, then go into the Doomseeker folder.
Run doomseeker-portable.bat
Once Doomseeker is open, search for Draggor in the upper right to find the server.
Double click it to join. If you're prompted to download files, click okay/say yes.
Schedule