1 min to read
DooM Ep 48 with Firr
"Yes, I invented the furry fandom. you're welcome." --Firr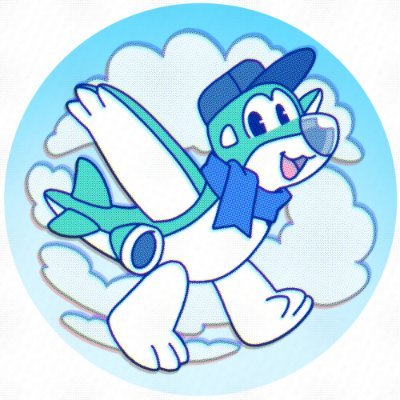 DooM Episode 48, Sunday April 4 @ 5pm central, with guest Firr!
Join us for a chat with Firr about all the different things they've been doing (and inventing) for online furry conventions! VRChat, Neos, fursuit simulation, tf, and more!
Live at:
You want to play: Instructions
Download the main files here
Unzip it
Go to the folder, then go into the Doomseeker folder.
Run doomseeker-portable.bat
Once Doomseeker is open, search for Draggor in the upper right to find the server.
Double click it to join. If you're prompted to download files, click okay/say yes.
Schedule