1 min to read
DooM Ep 51 with Alice Kane Wolf
Too Much Metal For One Hand \mm/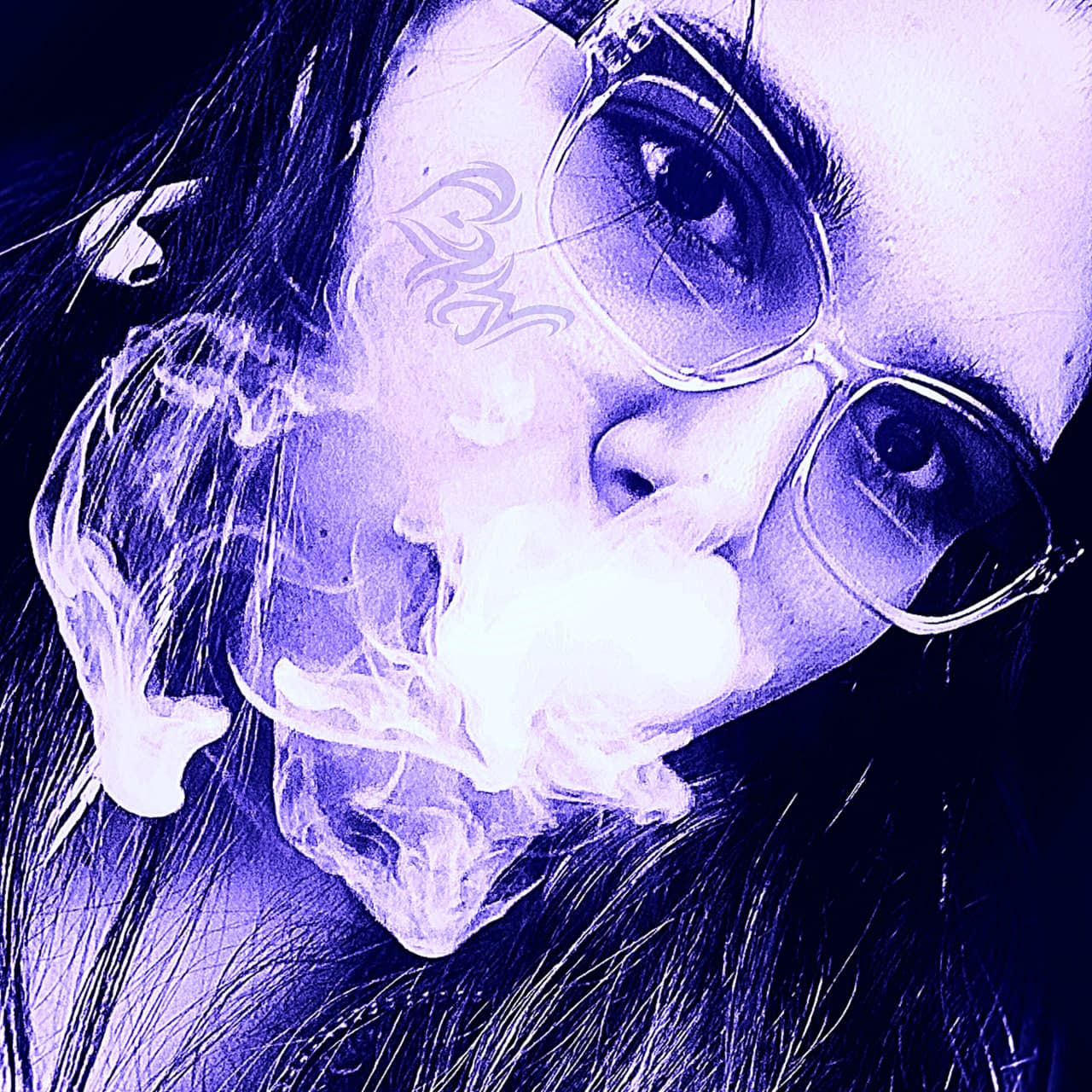 Get DooMed Sunday, Apri 25, 5pm central, with Alice Kane Wolf!
Alice Kane Wolf, a fantastic furry musician that writes and performs all sorts of styles, including some rocking heavy metal, which you can check out below. New album PRAXIS information is here!
Where to watch?
Live at:
You want to play: Instructions
Download the main files here
Unzip it
Go to the folder, then go into the Doomseeker folder.
Run doomseeker-portable.bat
Once Doomseeker is open, search for Draggor in the upper right to find the server.
Double click it to join. If you're prompted to download files, click okay/say yes.
Schedule