1 min to read
DooM Ep 61 with guest Pepper Coyote
(Probably) No Politics, Just Music!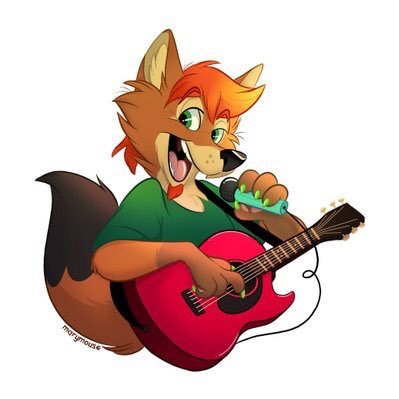 Get DooMed Sunday, October 31 HALLOWEEN, 5pm central with guest Pepper Coyote!
It's been a while since we've done some Quake Champions: DooM Edition fragging, so we're going to do that while talking musical shop with Pepper! Recording, equipment, writing, lockdown, and now that conventions are back, what live performances are like now!
Where to watch?
Live at:
You want to play: Instructions
Download the main files here
Unzip it
Go to the folder, then go into the Doomseeker folder.
Run doomseeker-portable.bat
Once Doomseeker is open, search for Draggor in the upper right to find the server.
Double click it to join. If you're prompted to download files, click okay/say yes.
Schedule