1 min to read
Dr. Mario Update and Instructions
There's pictures to help!
"Dr Mario Placard" by n0cturbulous is licensed under CC BY-NC-SA 2.0
Files and Instructions for Dr. Mario
Download necessary files
Install RetroArch
Once you have downloaded the files above, run the installer for RetroArch. Hopefully the defaults for the questions it asks will be fine.
Run RetroArch
Select Load Core
Select Download A Core
Select Nintendo - NES / Famicom (FCEUmm)
Go back to the main menu, then select Netplay
Select Connect to Netplay Host
Enter dracolair.net
Select File in the upper left, then Load Content...
Navigate to where you downloaded the Dr. Mario (JU).nes file you downloaded, and select it.
Just want to play locally?
Assuming you have completed steps 1 through 5 above, you can then just Load Content...: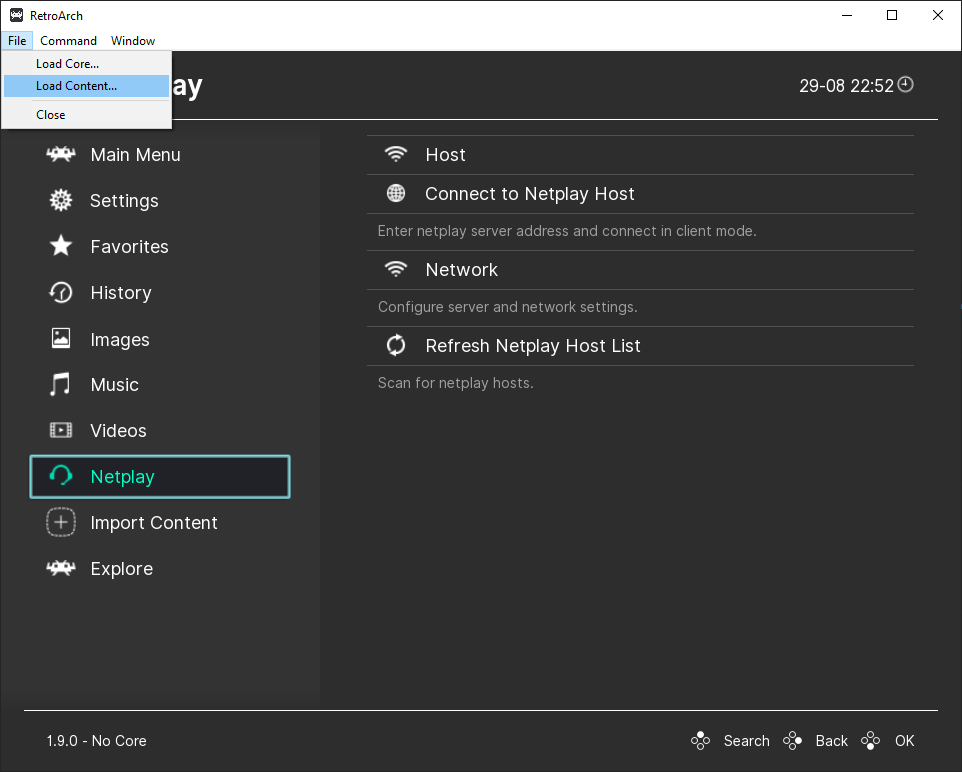 and select the Dr. Mario (JU).nes file: