1 min to read
DooM Ep 19 Today, IFC Wrapup
Raffle prizes!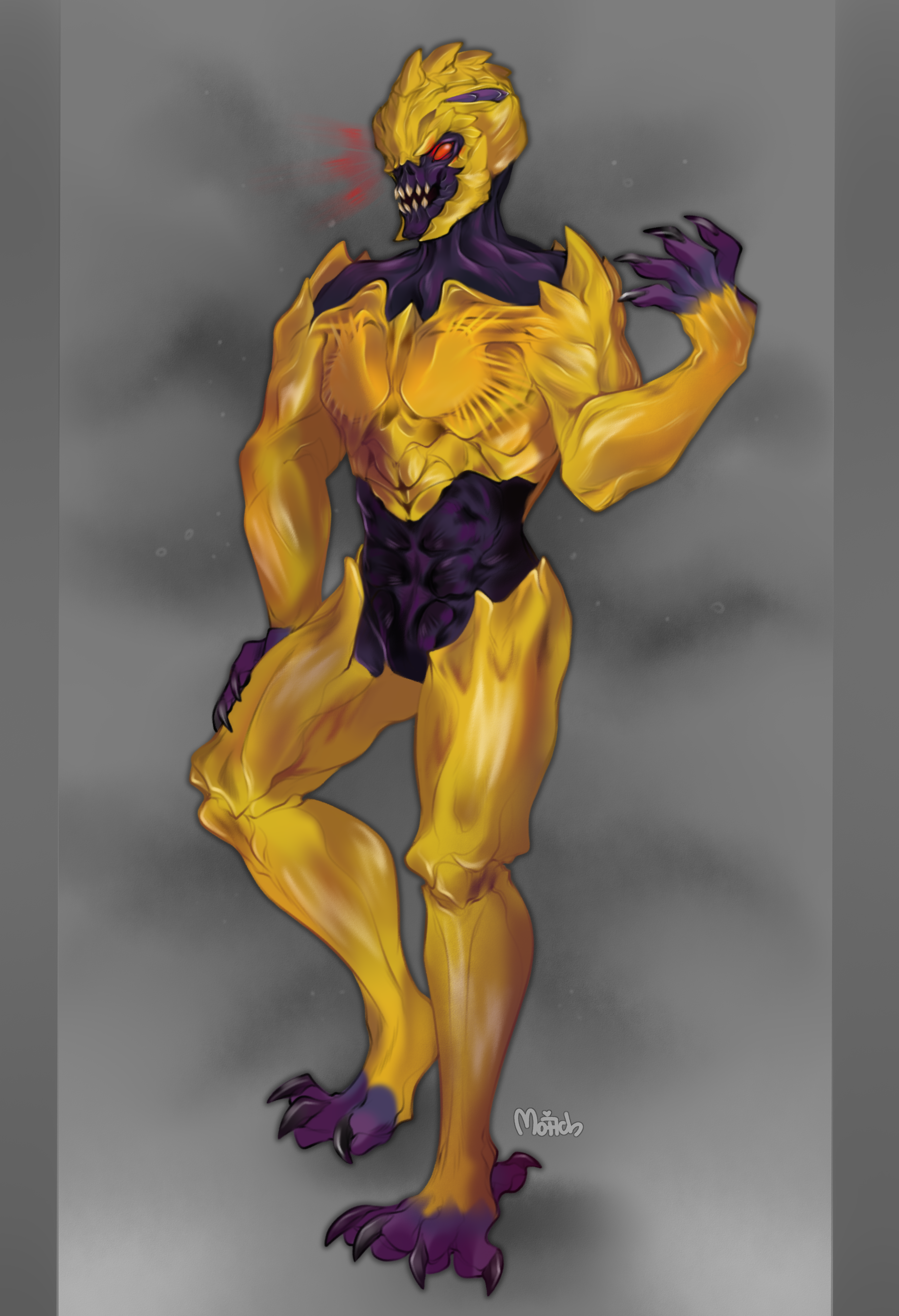 Draggor Commission, by Motich Pew
Get DooMed today, 5pm central, and win Unreal Tournament GOTY Edition!
Today will be the wrapup from Indy Fur Con online! If you played with us on either Friday August 28 or Sunday August 30, you're elligible to enter the raffle: either telegram @draggor or tweet @DraggorDotMe saying so. Raffle drawing is happening near the beginning of the stream.
File for today!
Special file for today, download and put in your zandronum-portable folder: HomeImprov.wad
Want to join?
Head on over to draggor.me/doom for files and details on how to play with us.