1 min to read
DooM Ep 26 with Ashe
Computer and Convention Programming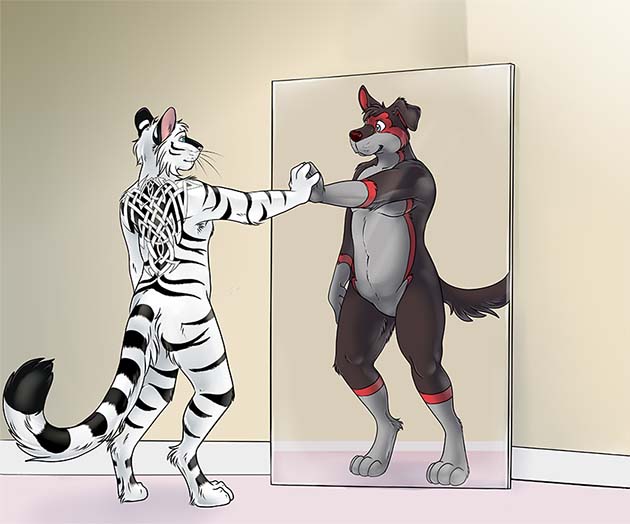 Get DooMed Sunday, October 25, 5pm central, with Ashe!
If you've been to Anthrocon over the past few years, then you're well acquainted with Ashe, their Director of Programming! Additionally, Ashe is who myself and Alkali report to as showrunners for the Anthrocon variety show. As well as being a key piece of one of the best conventions in the fandom, Ashe is a technologist, author, amateur chef, LARPer, and maker of random things!
Where to watch?
Live at:
You want to play: Instructions
Download the main files here
Unzip it
Go to the folder, then go into the Doomseeker folder.
Run doomseeker-portable.bat
Once Doomseeker is open, search for Draggor in the upper right to find the server.
Double click it to join. If you're prompted to download files, click okay/say yes.
Schedule