1 min to read
DooM Ep 30 with Sirus
Back to cooperative with Complex Doom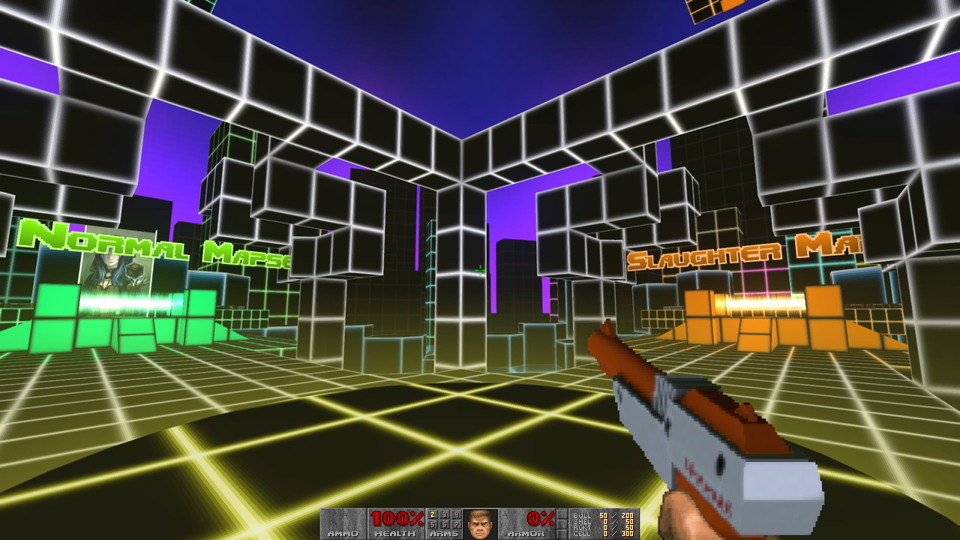 Get DooMed Sunday, November 15, 5pm central, with Sirus!
Sirus only started playing DooM when this little event began, has kicked butt along the way, and volunteered to help get a really nifty cooperative mod going! We're going to try Complex Doom with the Lexicon map set. Anyone who joins is all on the same team, trying to go through levels battling monsters, but there's a twist: all the monsters in a level are randomized, and some can be legendary and like a boss fight. Defeat them, and get the chance to use even more powerful, crazy weapons!
NEW FILES
If you have already played with us, get these files here and copy all of the .pk3 files directly into your zandronum-portable directory.
Where to watch?
Live at:
You want to play: Instructions
Download the main files here
Unzip it
Go to the folder, then go into the Doomseeker folder.
Run doomseeker-portable.bat
Once Doomseeker is open, search for Draggor in the upper right to find the server.
Double click it to join. If you're prompted to download files, click okay/say yes.
Schedule