1 min to read
DooM Ep 37 with Quotation Marks
Let's kick off 2021 by making it otterly amazing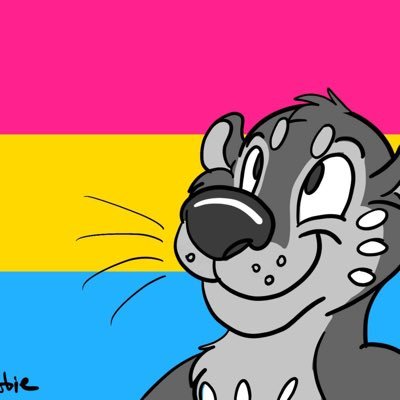 Get DooMed Sunday, January 3, 5pm central, with Quotation Marks!
We're going to ring in the new year with a very special guest, Quotation Marks! Join us for s'more modestly classic DooM, same levels and mods as the past two weeks, while we chat about being introduced to Furry, booze knowledge excellence, and a whole bunch of games and nerdery talk.
Live at:
You want to play: Instructions
Download the main files here
Unzip it
Go to the folder, then go into the Doomseeker folder.
Run doomseeker-portable.bat
Once Doomseeker is open, search for Draggor in the upper right to find the server.
Double click it to join. If you're prompted to download files, click okay/say yes.
Schedule