1 min to read
DooM Ep 17 with Rashoni
The Rock 'n' Roll Dragon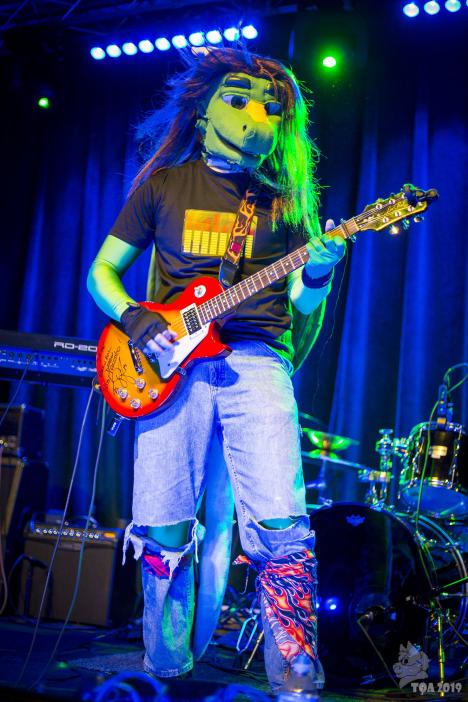 Get DooMed today, 5pm central, with Rashoni!
Today's special guest is Rashoni, the Rock 'n' Roll Dragon! Check out the links below to see the games he plays and music he makes!
Want to join?
Head on over to draggor.me/doom for files and details on how to play with us.
Indy Fur Con DooM Tournament This Weeknd!
Indy Fur Con Dr. Mario Tournament This Weeknd!